HVAC Resource Center
Welcome to the Five Star Heating & Cooling Resource Center. This section concentrates on answering your frequently asked questions, providing detailed information, how-to videos, and tips that will improve your buying decisions regarding your home's HVAC system.
HVAC Tips & Tricks
Our Recent Blog Posts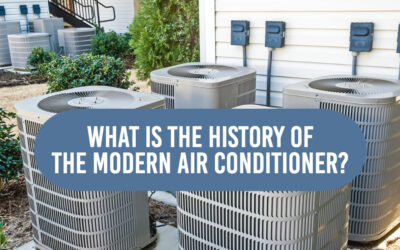 Air conditioning is a fantastic invention. Because of it, we may sit down with the family for a...
read more