HVAC Resource Center
Welcome to the Five Star Heating & Cooling Resource Center. This section is concentrated on answering your frequently asked questions, providing detailed information, how-to videos, and tips that will improve your buying decisions when it comes to your home's HVAC system.
HVAC Tips & Tricks
Our Recent Blog Posts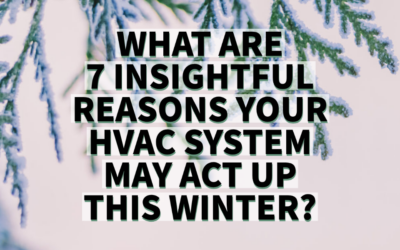 Ohio is so famously known for its cold weather – and it's true. We are now donned in our coziest...
read more