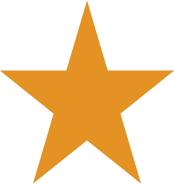 Instant Online Estimate
Get a Free Estimate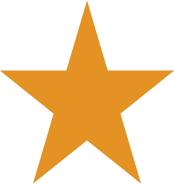 Free Diagnostic Service Call
with a Paid Repair
New Locations Available Now:





We're the Heating, Cooling & Indoor Air Quality Experts in Dayton, OH
When you're searching for quality Heating, Cooling, or Indoor Air Quality products and services, think of your friends at Five Star Heating & Cooling Dayton. We're the top-ranked HVAC contractor in Dayton, OH! We've been providing Dayton, OH homeowners with Five Star Experiences since 1972. We let our results speak for themselves in our countless reviews and near-flawless ratings. Trust the experts at Five Star Heating & Cooling.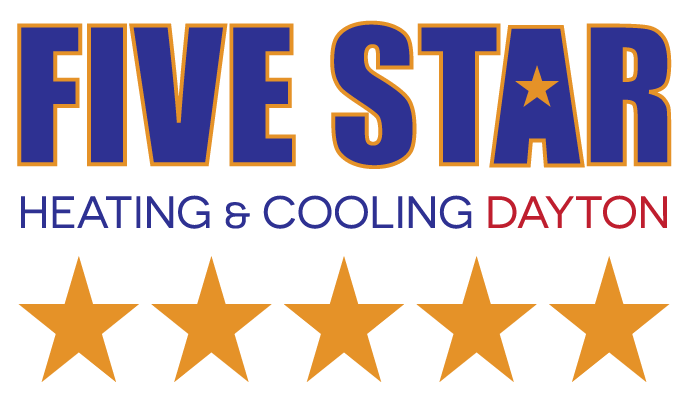 $49 Diagnostic Service Call
SAVE $50 | Regularly $129





Realizing that your heating system is failing when you need it the most is a nightmare. However, we can repair, service, and install a heating system from a trusted HVAC manufacturer.
Keep it cool during the hot, humid summers in Dayton with our cooling services, including A/C repair, maintenance, and installation. We can also service your heat pump!
See what others have to say about Five Star Dayton.
"When I reached out for an estimate, they got back with me right away. Everyone was super professional and we are thrilled with our new unit. We'll definitely be using Five Star Dayton again."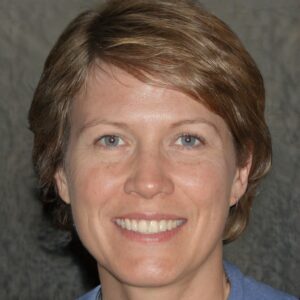 "Response time was incredibly fast. Service was thorough and I felt very clear on what was happening and the best path to resolution. My service tech was quick without overlooking a detail. I recommend Five Star Dayton!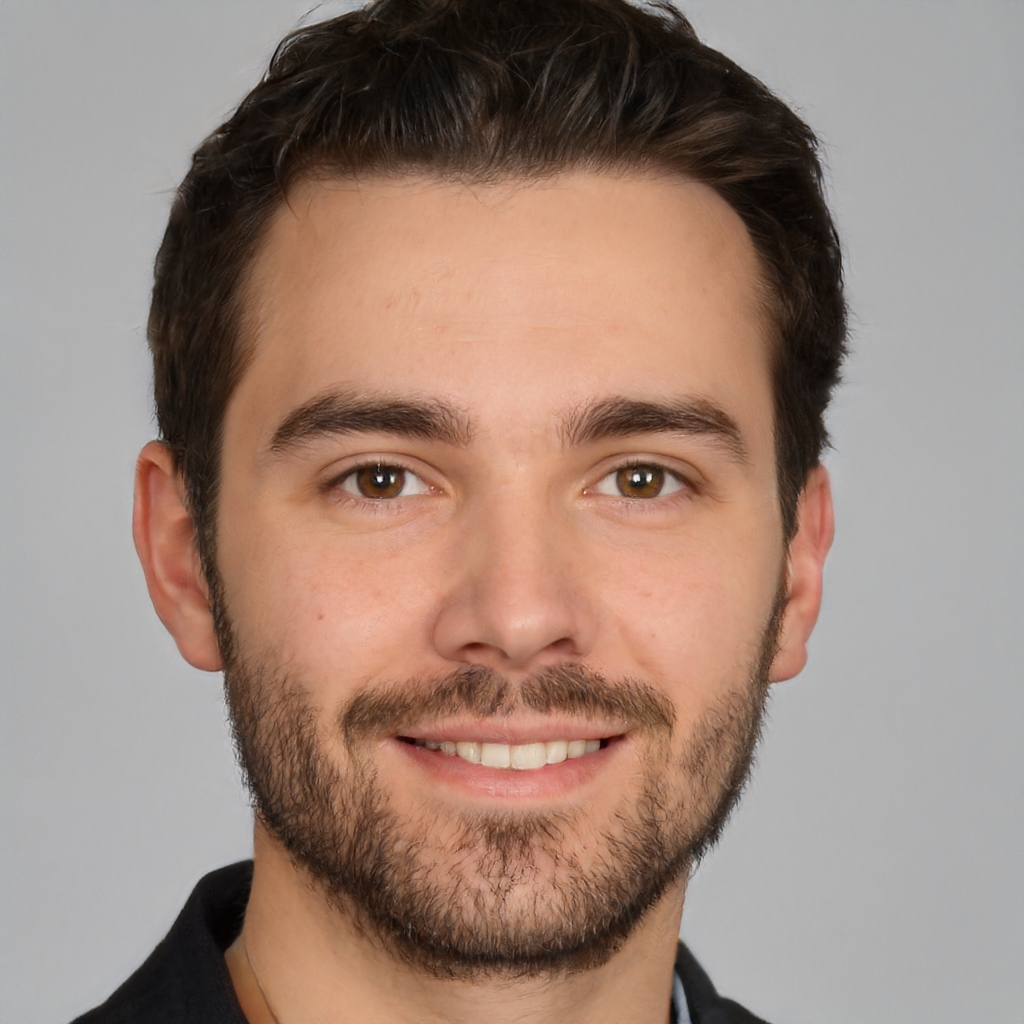 Experience the Five Star Difference
The Five Star Experience
The moment after you contact Five Star Heating & Cooling Group to handle your residential Heating, Cooling, or Indoor Air Quality concerns, you can step back, take a deep breath, and rest assured that no matter how big or small the job, it will get done swiftly, honestly, and correctly, at a fair and reasonable price. This is because, in all we do, we strive to make the whole process a fast and positive experience that you won't think twice to tell your friends and family about when they find themselves in similar circumstances.





We don't quit when your heating or cooling system does. As part of our commitment to customer satisfaction, we make ourselves available after-hours, on weekends, and on holidays for emergency HVAC repairs. 
Stocked & Ready to Service
When we arrive at your home for a service call, you can rest assured knowing our technicians arrive on time (and call you with an ETA), in one of our state-of-the-art service vehicles. We keep our service vehicles stocked with the latest HVAC tools and technology. We carry replacement parts, such as heat exchanges, pilot light, fuses, control boards, air filters, valves, and more.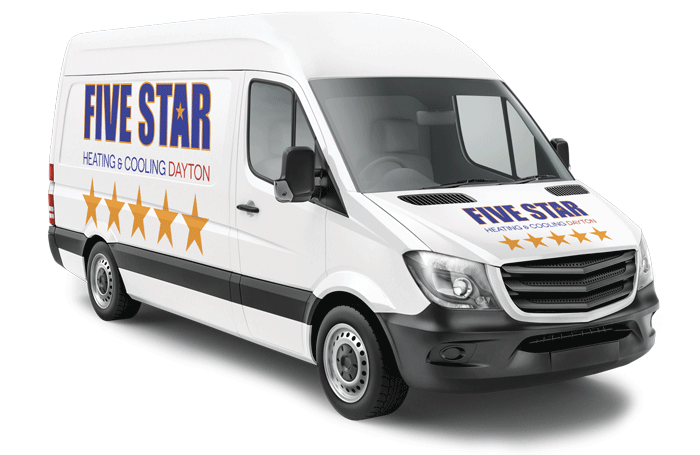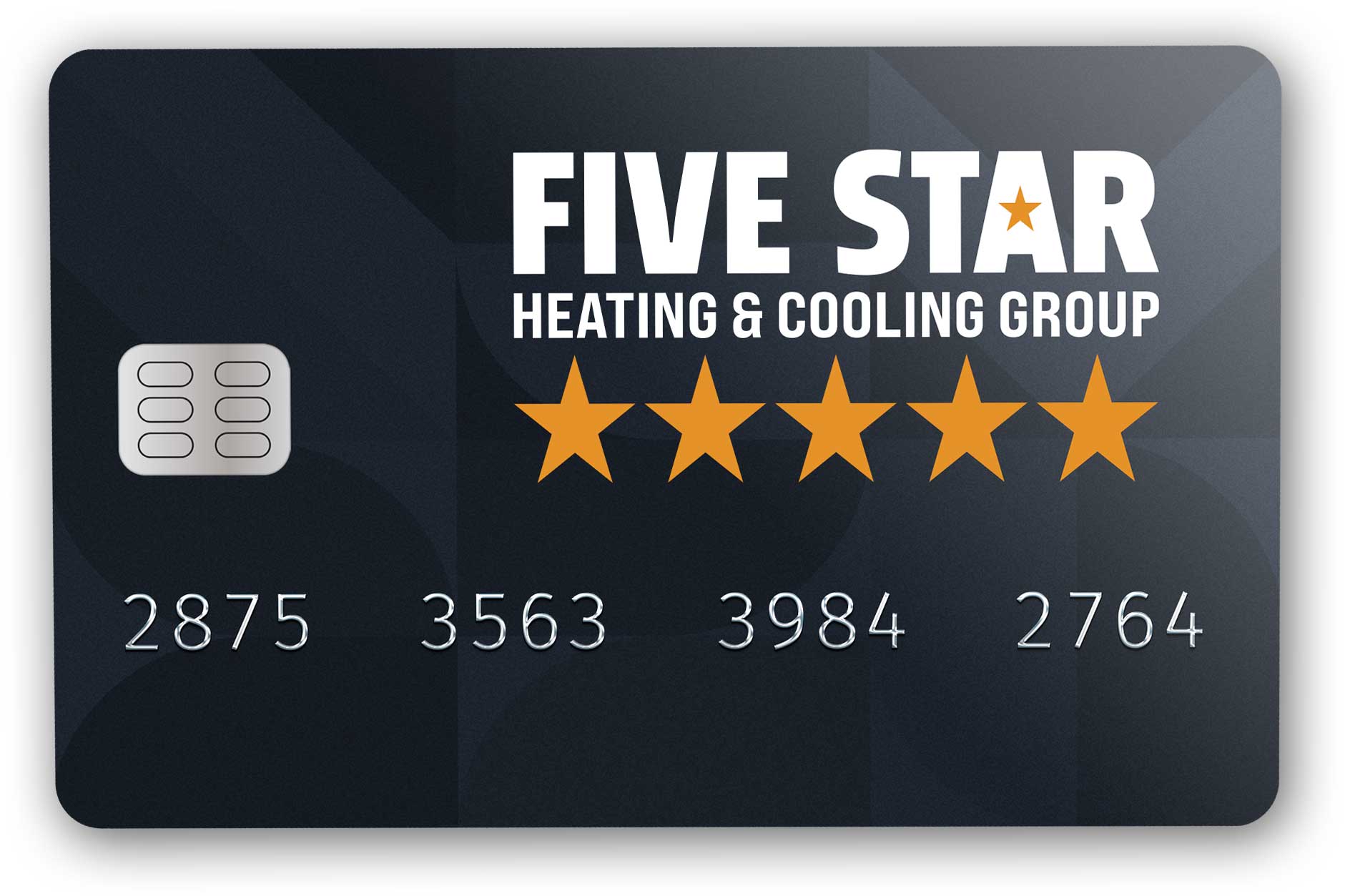 Financing Options in Dayton, OH
Quick & Convenient HVAC Financing
If you're looking for some financial assistance in upgrading your home's HVAC system or covering the cost of repairs, we encourage you to check out our financing options. We at Five Star Heating & Cooling Dayton have worked for years with local financial institutions to assist our customers. Learn more about our financing options today!
Home of the $49 Diagnostic Fee
We've got what you need here at Five Star Heating & Cooling Dayton! We're currently offering our Diagnostic Service Call at a low rate of just $49! While you're here, check out our official music video. Claim this deal today – this price won't last forever!