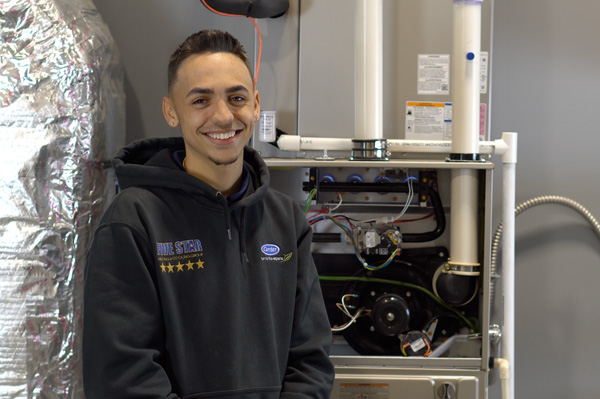 Buy Today, Pay Over Time with HVAC Financing in Dayton, OH
Are you replacing a heating or cooling system and looking for financing to cover your HVAC replacement or installation costs? You're in the right place! Whether you're installing a new heat pump or replacing your A/C, we can help! We offer our customers some of the best HVAC financing options you'll find anywhere. Because we care about your comfort, we have a rapport with several local financial institutions to help our customers. You'll never have to worry about keeping your residence comfortable year-round when you choose Five Star.
With our friendly credit and finance options, you can enjoy that fantastic home comfort and clean air all year long by making monthly payments that take care of the cost of the equipment and the installation over time. By utilizing a variety of lenders and financial institutions, our HVAC finance options here are second to none. A few of the benefits of our financing include:
Easy application
Flexible terms and conditions
Manageable monthly payments
Fast credit decisions for homeowners
Interested in applying? Call Five Star Dayton today!