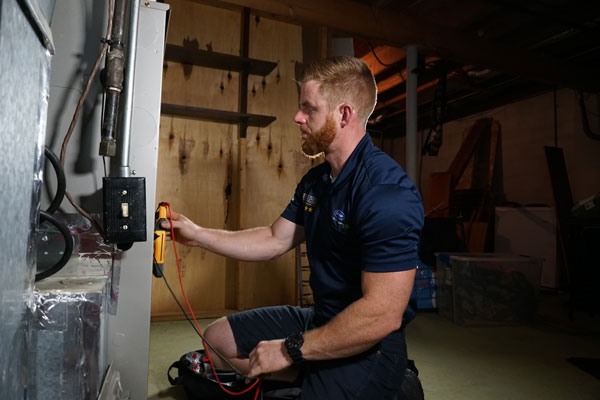 Furnace & Heating System Maintenance Services in Dayton, OH
When it comes to furnace maintenance, a lot of HVAC companies will try to use scare tactics to try to sell you their service. They'll paint a picture for your home in the wintertime when it's freezing cold outside. They'll describe a scenario in which your system goes down when you least expect it, and you end up needing an emergency repair, or worse. All of this, one is led to believe, could have been avoided if you had just scheduled a service call when everyone else did in the fall.
At Five Star Heating & Cooling Dayton, we aren't here to try to use fear to get you to buy anything, especially when its something that sells itself on worthy merits alone. Take advantage of our 12-Month Service Maintenance Agreement (SMA) to get heating and cooling maintenance performed twice a year, so you don't forget! Schedule preventative maintenance services with Five Star Dayton today!
Protect Your System with a Furnace Tune-Up
Your furnace needs seasonal attention to perform at its absolute best, saving you money in the long run. Regular maintenance will also keep your manufacturer's warranty in place. Our service team will gladly perform a Furnace Tune-Up + Safety Check to get your furnace ready for winter.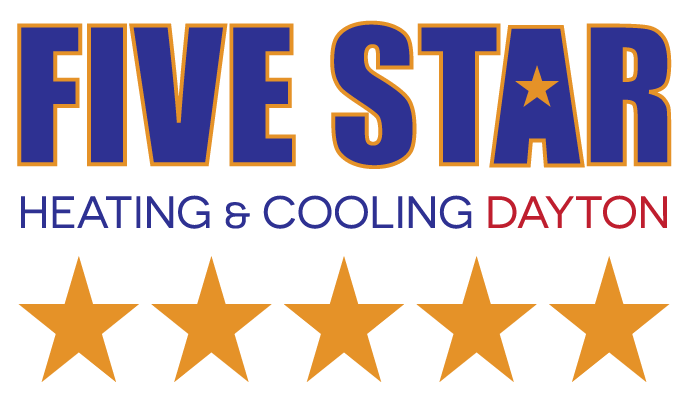 $129 Furnace Tune-Up + Safety Check
SAVE $20 | Regularly $149

Why is Furnace Maintenance Essential?
As a homeowner, you may start to wonder why heating system maintenance so indispensable, and why experts stress it should be done every year? We've compiled a few reseasons why furnace maintenance should not go overlooked:
Safety

A lot of heating systems we work with are powered by natural gas, and any heater that uses natural gas can become dangerous in the absence of routine inspections. During our furnace maintenance calls, our technicians will check your gas line and heat exchanger to determine if there's any risk of carbon monoxide leakage. For electric furnaces, the danger often lies in the wiring, which can create electric fires if it's bad, among other things.
Prolongs Lifespan of System

Maintenance is the best way to ensure your furnace lasts as long as possible. Without it, furnaces don't live half as long as the manufacturer's life expectancy. As such, having to replace a system earlier than necessary is costlier than any repair you'd have to make.
Warranty Protection

Most furnace manufacturers require customers to have regular professional maintenance conducted to keep their warranties valid. If the furnace isn't maintained, the warranty can be voided and customers end up having to pay for repairs or replacements that would otherwise have been covered. As such, standard maintenance keeps the consumer protected from faulty manufacturing.
Prevents Expensive Repairs

Did you know an estimated 85% of the repairs performed on furnaces are a result of a lack of maintenance? Keeping up with routine maintenance can eliminate the vast majority of the repairs homeowners will need to pay for. So in addition to money, it will save you convenience.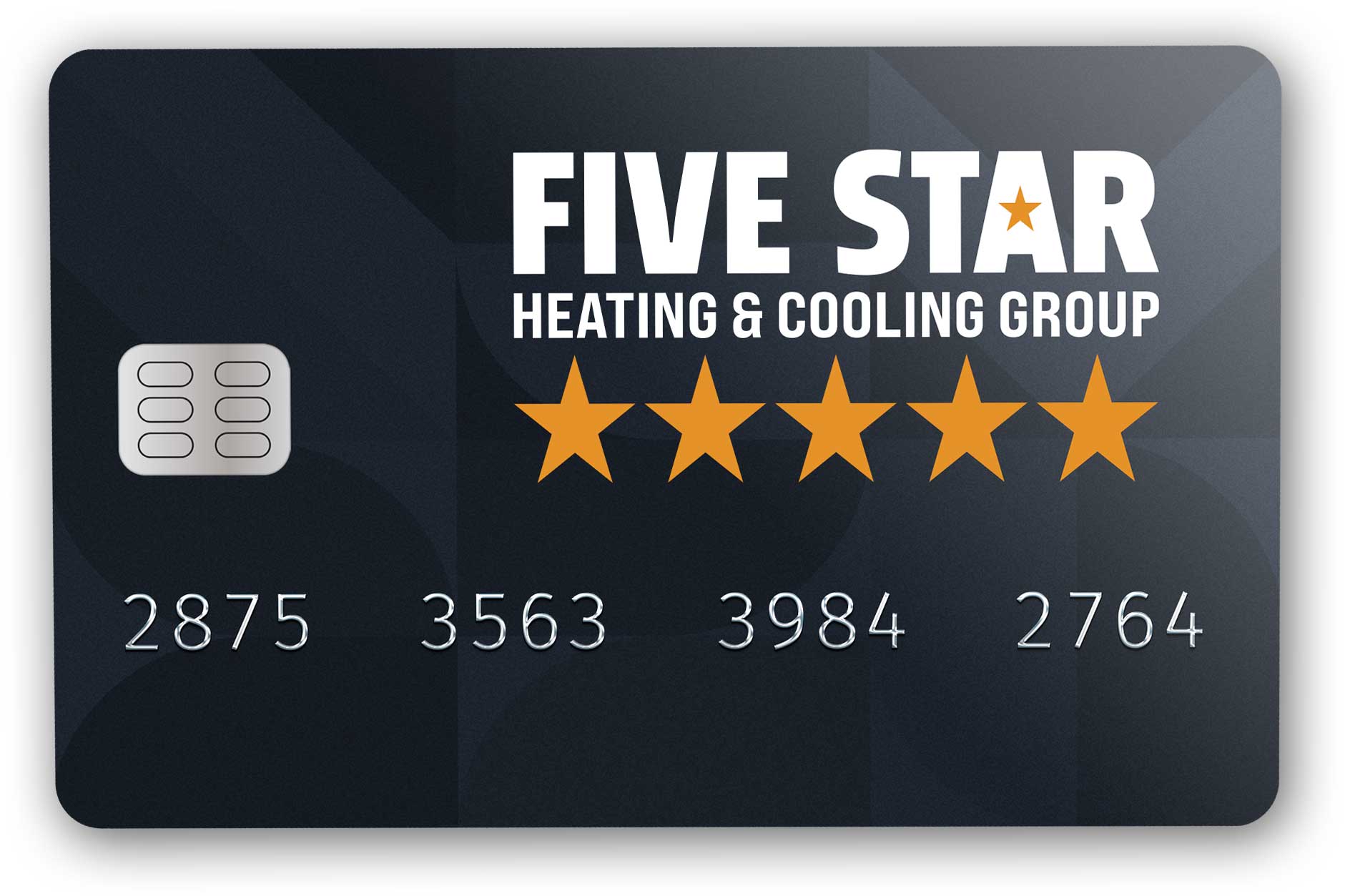 Financing Options in Dayton, OH
Quick & Convenient HVAC Financing
If you're looking for some financial assistance in upgrading your home's HVAC system or covering the cost of repairs, we encourage you to check out our financing options. We at Five Star Heating & Cooling Dayton have worked for years with local financial institutions to assist our customers. Learn more about our financing options today!