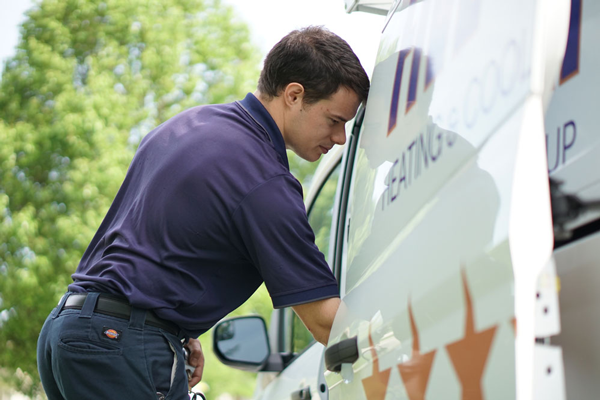 Emergency Heating & Cooling Services in Dayton, OH
Normally, when an air conditioner, furnace, heat pump, or other HVAC system component breaks down, homeowners aren't given much notice. Fortunately for our customers, our support team here at Five Star Heating & Cooling Dayton is always standing by, ready to provide quality HVAC services in case of emergency.
We offer emergency repairs all-year-round (365 days a year, including weekends and holidays) for both heating and cooling emergencies. When you call us, our technicians are notified immediately, arriving promptly, prepared to conduct a quick and honest assessment of your problem. From there, pending your approval, they can execute emergency HVAC repairs on the spot to get your system back online in no time. *Call your local gas company or fire department if you're concerned about a gas leak.
What Qualifies as an HVAC Emergency?

System Failure
If you and your family are shivering cold or sweltering hot in your home due to a non-function heating or cooling system, call us right away for emergency repair and get your home back within the comfort levels you need.

Safety Concerns
Leaking refrigerant, gas, smoke or sparks are all obvious signs of a problem. Call immediately if you're concerned about the safety of your home. If you're experiencing a gas leak call your local gas company immediately.

Unusual Sounds
It's normal for a furnace or A/C to make some faint noises. However, your equipment shouldn't be making loud crashing or banging noises or strange sounds. Call for help at the first signs of this.
Realizing that your heating system is failing when you need it the most is a nightmare. However, we can repair, service, and install a heating system from a trusted HVAC manufacturer.
Keep it cool during the hot, humid summers in Dayton with our cooling services, including A/C repair, maintenance, and installation. We can also service your heat pump!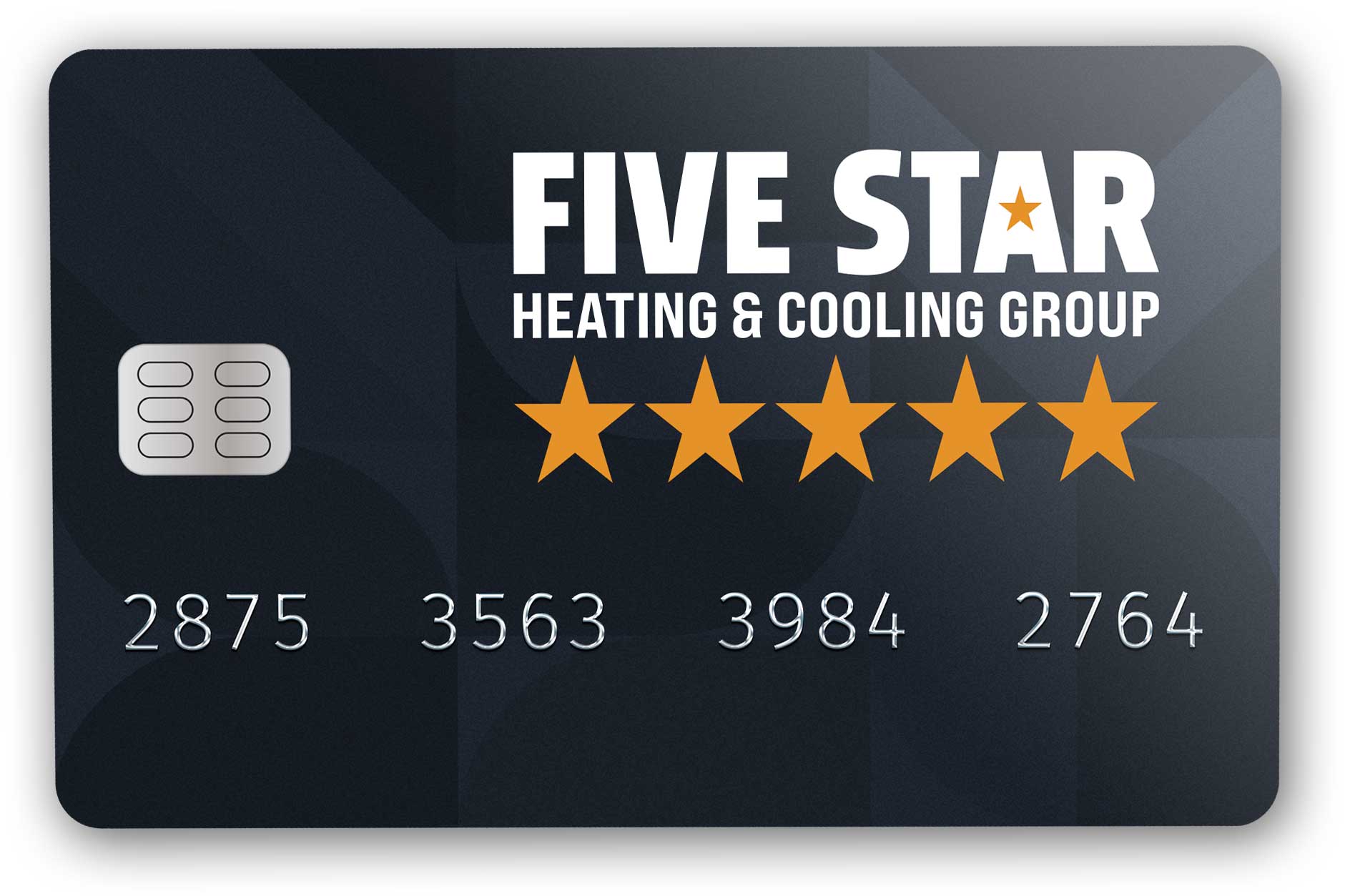 Financing Options in Dayton, OH
Quick & Convenient HVAC Financing
If you're looking for some financial assistance in upgrading your home's HVAC system or covering the cost of repairs, we encourage you to check out our financing options. We at Five Star Heating & Cooling Dayton have worked for years with local financial institutions to assist our customers. Learn more about our financing options today!