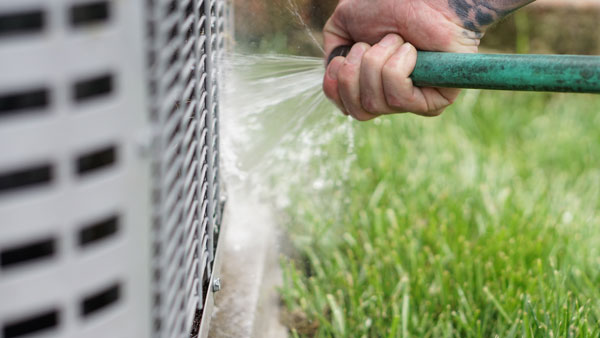 Air Conditioning Maintenance Services in Dayton, OH
Even if it's during the middle of the night, on a weekend, or a holiday ‒ we really don't mind coming out to your Dayton, Ohio, area home for an emergency AC repair. We offer the service, after all. This is what we do. However, we would much rather service your HVAC equipment with AC maintenance before needing these sorts of much more expensive emergency AC repairs.
As part of our seasonal HVAC maintenance and tune-up program, our AC technicians check your refrigerant levels, identifying any leaks, and properly dispose of discharged AC refrigerants. Additionally, our AC technicians inspect belts, controls, electrical terminals, connectors, and much more. Having done that, we then replace any worn-out, damaged, or broken parts. Regular AC service like this is great for catching these little things before they become major problems. And in so doing, we can recommend non-emergency upgrades and replacements that help prolong your AC system's life. Schedule an A/C Tune-Up + Check Out today!
Protect Your Investment With an AC Tune-Up
Your air conditioner needs seasonal attention to perform at its absolute best, saving you money in the long run. Regular cooling system maintenance also helps to keep your warranty alive.Our service team will gladly perform an AC Tune-Up + Check Out to keep your system in great condition all year-round.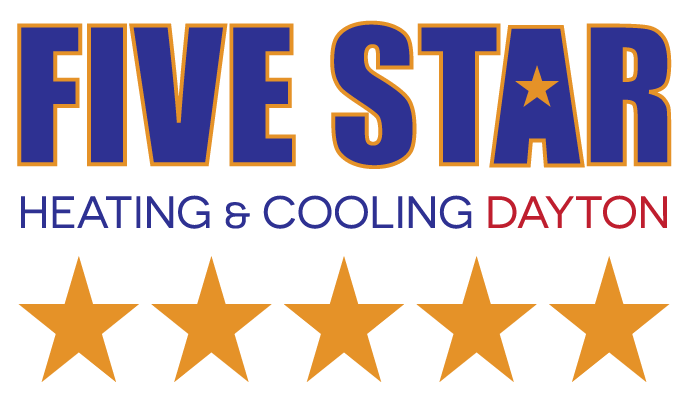 $69 A/C Tune-Up + Check Out
SAVE $30 | Regularly $99

Top 4 Benefits of A/C Maintenance
Enhances Energy Efficiency

One component of the maintenance process includes the checking and cleaning of blades, cooling coils, and other essential parts of the AC system. Cleaner coils produce cooler temperatures while saving energy. As such, you will lower your energy bills while staying cooler as temperatures rise outside.
Improves Indoor Air Quality

Our highly-trained technicians are familiar with all types of AC systems. He or she will remove particles that tend to build up inside your air conditioning unit, like dirt, dust and pet dander. When left unchecked and this particulate matter accumulates too much, it eventually finds its way into your air duct system, spreading throughout your home into the air you and your loved ones breathe. When this happens, air duct cleaning and additional expenditures can be added to the existing problem.
Lengthens Your System's Lifespan

Routine maintenance enables your system to sustain peak performance throughout its lifespan. This is particularly true in areas such as the Greater Miami Valley and Dayton where AC units endure freezing winters and hot, humid summers. Preventative maintenance helps keep this major home investment running efficiently for years to come, significantly increasing its lifespan.
Enhanced Comfort

During a preventative maintenance appointment, our friendly technicians rigorously inspect all the essential components of your air conditioner. They are highly trained to find any irregularities or issues of concern. Free of these, your system is able to perform at its best, providing you uninterrupted comfort within your summer sanctuary from the heat.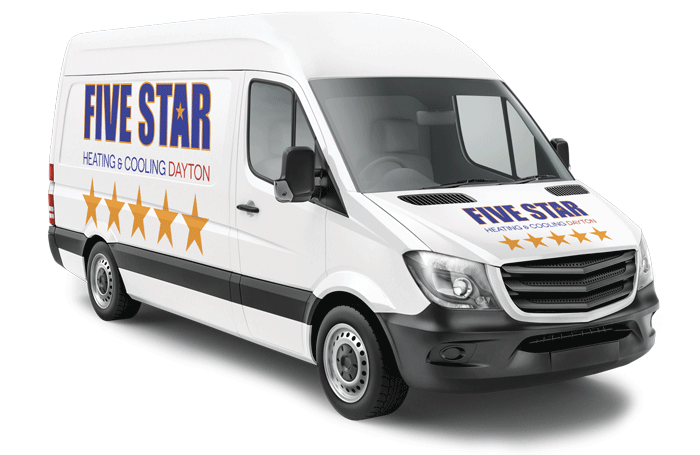 What Happens During AN A/C Maintenance Appointment?
Although having one of our team members inspect your A/C doesn't take up a lot of time, a lot goes on during our brief friendly visit as we test and visually investigate to keep your system in its prime. Our comprehensive annual check-ups improve your heat pump's output and efficiency more than you might expect. When a member of our highly-skilled, highly trusted team comes out to your home, you can expect them to perform various tasks. Among them, our technicians will:
Check and adjust blower motor and belts

Thermostat testing and settings review

Change air filter

Lubrication for all moving parts

Check and straighten fins

Electrical connection tightening

Clean condensate drain

Measuring refrigerator levels and charge

Check controls

Coil cleaning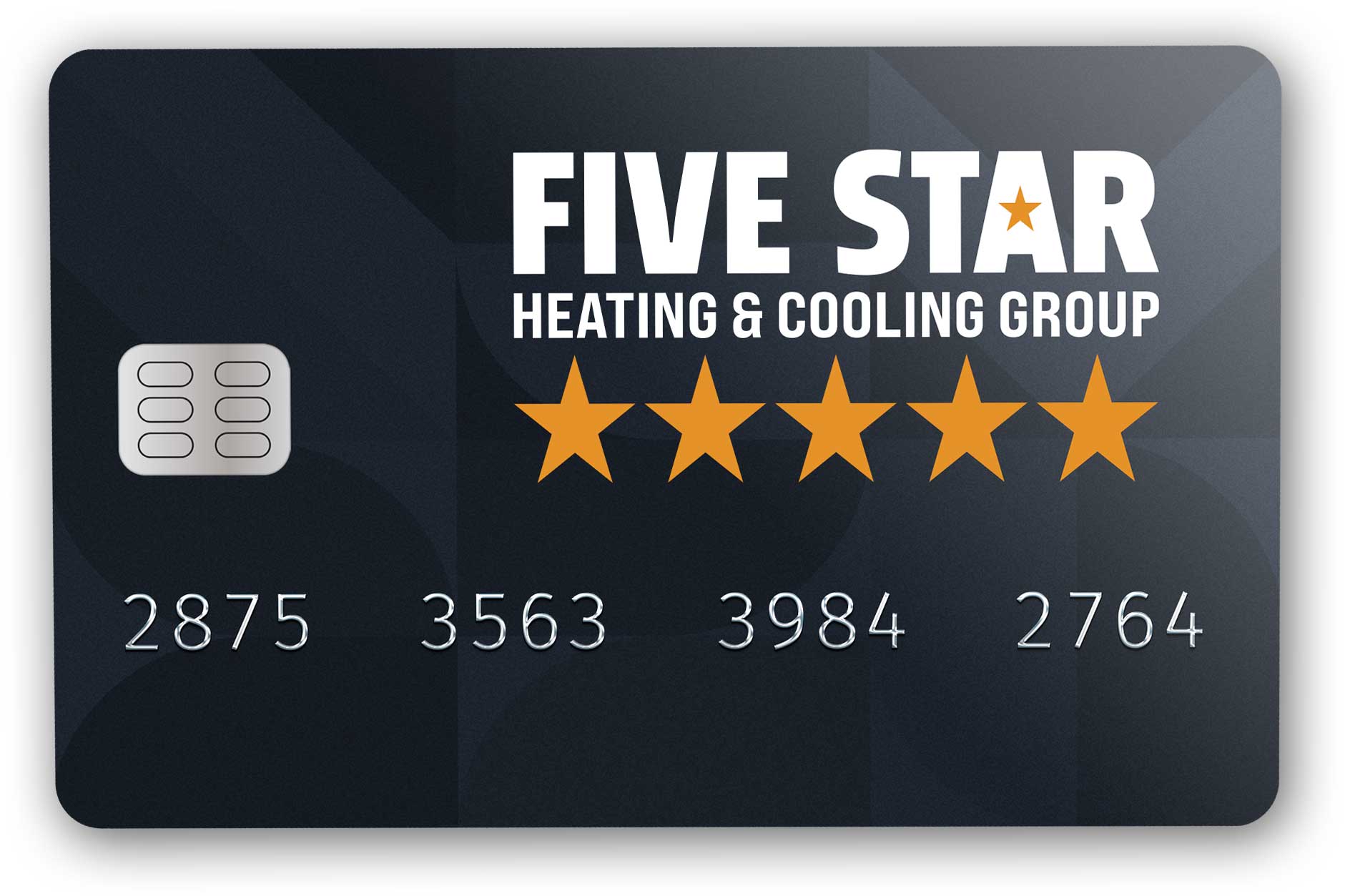 Financing Options in Dayton, OH
Quick & Convenient HVAC Financing
If you're looking for some financial assistance in upgrading your home's HVAC system or covering the cost of repairs, we encourage you to check out our financing options. We at Five Star Heating & Cooling Dayton have worked for years with local financial institutions to assist our customers. Learn more about our financing options today!