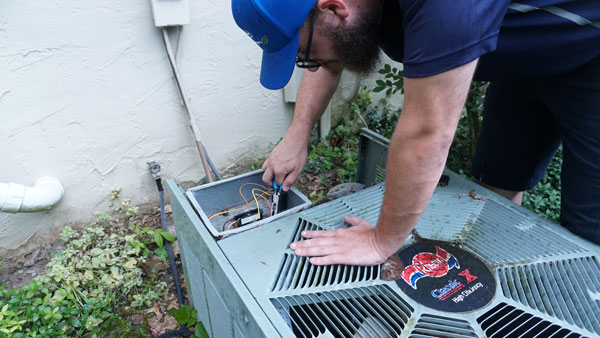 Air Conditioner Repair Services in Dayton, OH
Unfortunately, air conditioning failures are almost always unexpected. Fortunately for Dayton, OH homeowners, Five Star Heating & Cooling Dayton is available 24/7 around the clock, on weekend and holidays for emergency A/C repairs! When your air conditioning unit simply isn't cooling your home like it used to, perhaps it starts making strange noises, or you find water pooling around it, or it has a strange new odor, or its just not functioning at all, it's probably time for you to reach out to a trusted professional. Schedule air conditioner repair services with Five Star Dayton today!
Schedule a Diagnostic Service Call in Dayton, OH
Are you a Dayton, OH area homeowner who is unsure whether you should put money toward repairing your cooling system or if it's time to replace it altogether? Schedule a Diagnostic Service Call with Five Star Heating & Cooling Dayton. We'll inspect your A/C system, diagnose the issue, and discuss with you the best options for repair or replacement, with no obligations or hidden fees.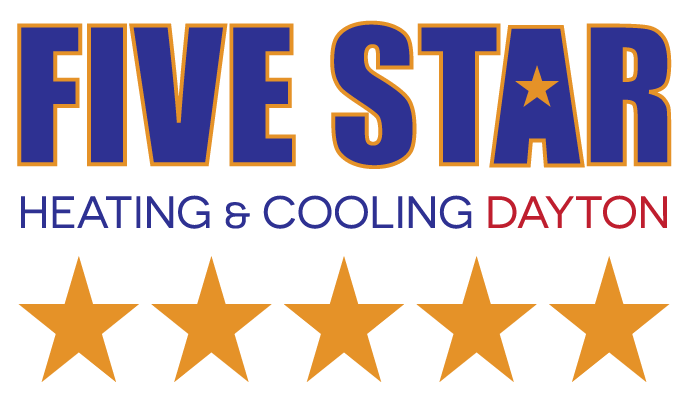 $49 Diagnostic Service Call
SAVE $50 | Regularly $129

Top 4 Air Conditioner Problems
In our years of experience, we've come to find that if you're having issues with your A/C unit, it's likely one of the top 4 most common A/C problems that other homeowners are also dealing with. To help you determine when it's appropriate to call a licensed HVAC technician, we've composed the following list of common air conditioner repairs:
Dirty Filter

One of the typical reasons air conditioners don't work properly is a clogged or dirty filter. Follow the manufacturer's suggestions as to how often to change your air filter. Some are monthly, others every three months, while some are reusable and cleaned when dirty. One way to determine if a filter needs to be cleaned is to check if any light passes through it. If not, it's time to clean it. Dirty filters not only reduce the flow of air but can also cause the AC unit to freeze.
Faulty Thermostat

Another easy fix is to make sure your thermostat (which controls the temperature setting in your home) is turned on, the inside is clean, it's level, it's not being affected by sunlight, and it's in the correct setting. If problems persist, there may be another issue.
Refrigerant Leakage

When the coolant starts leaking in the air conditioner, the unit will not perform correctly, and the temperature will fluctuate. The leak's location will affect the repair cost, so having this examined yearly by a trained AC technician is advised.
Compressor

The compressor applies energy to the refrigerant and moves it through the coils to carry out heat exchange. If the compressor is not working, the AC unit will not cool your home. If there's not enough refrigerant, the compressor will run hot and eventually seize. If there's too much, the refrigerant will return to the compressor, which can cause it to fail.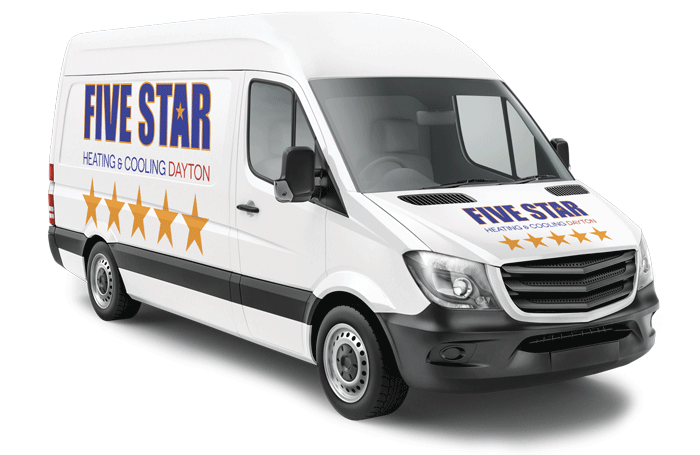 Can Five Star Dayton Repair My A/C?
Five Star Heating & Cooling Dayton can work on any equipment (or parts connected to it) used in cooling your home. This includes central A/C units, heat pumps, and ductless mini-split and zoned systems. Our top-notch HVAC service technicians drive state-of-the-art service vans fully stocked with all the latest in technology. When we service your system, if we find any part is faulty, we can replace it on the spot with your approval. We are prepared to handle anything, including short cycling, ACs blowing warm air, leaks, breakers, fuses, blowers, air handlers, switches, valves, and control boards.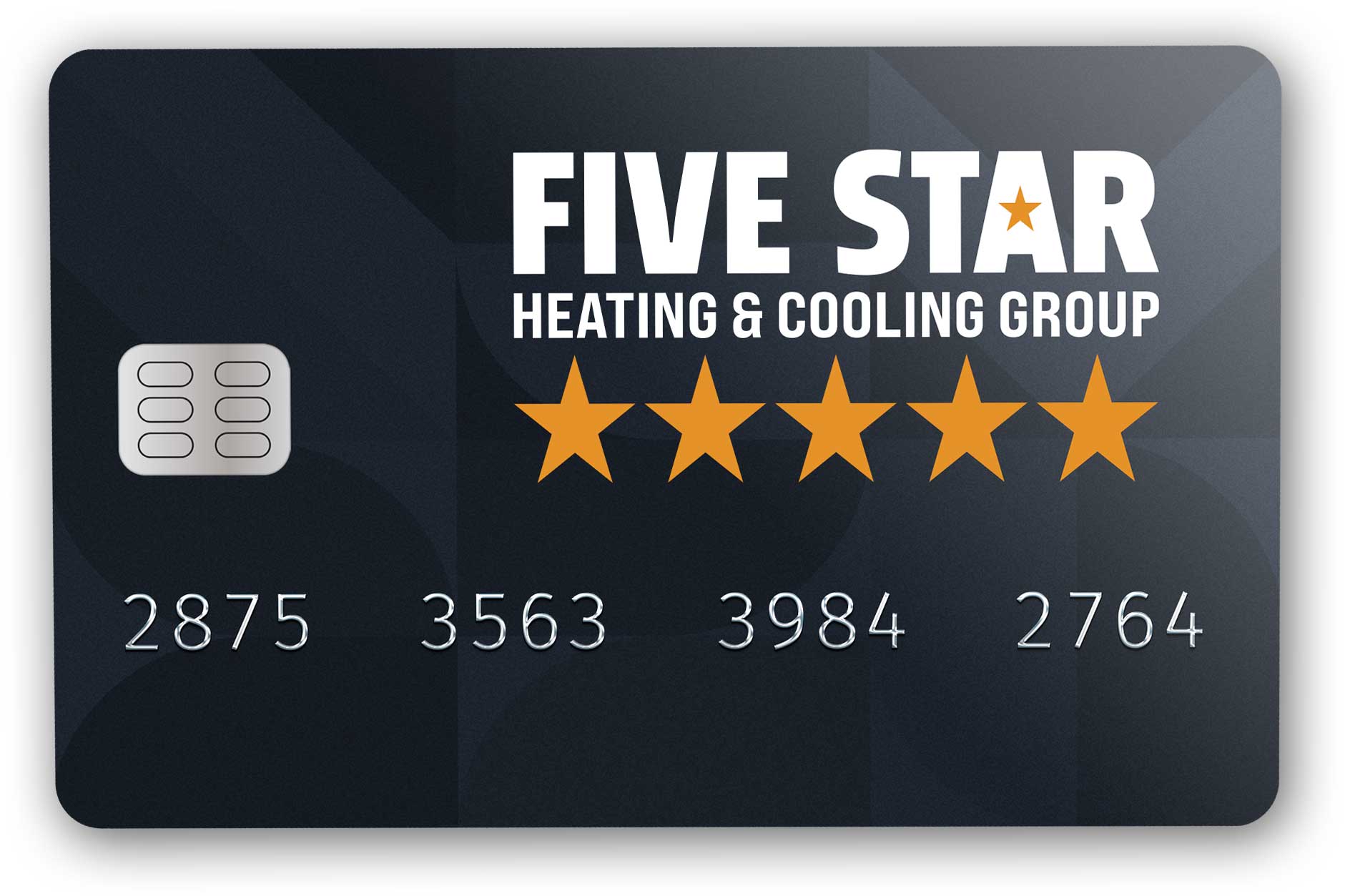 Financing Options in Dayton, OH
Quick & Convenient HVAC Financing
If you're looking for some financial assistance in upgrading your home's HVAC system or covering the cost of repairs, we encourage you to check out our financing options. We at Five Star Heating & Cooling Dayton have worked for years with local financial institutions to assist our customers. Learn more about our financing options today!