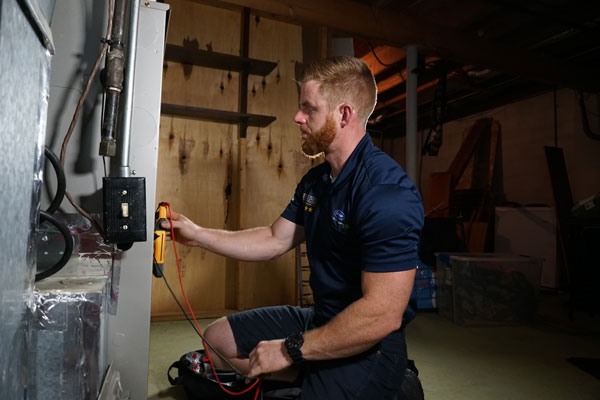 Heat Pump Maintenance Services in Dayton, OH
The ease and convenience of switching from heating to cooling and back again each passing season are one of the many great benefits of having a heat pump. If you are like a lot of our Dayton customers who've made the popular choice to install a heat pump, we would be happy to help you keep it running at it's best to protect your investment.
Taking advantage of our heat pump maintenance services ensures you get the most from your heat pump year-round, keeping your energy bills down while extending its expectancy for as long as possible. We offer maintenance programs to help maximize your heating system's performance and all but eliminate the likelihood of future repairs. In addition, our HVAC technicians will inspect your system from top to bottom to catch little issues before they become big ones. That will save you time, money, and above all, stress!
Schedule a Heat Pump Tune-Up
Your heat pump needs seasonal attention to perform at its absolute best, saving you money in the long run. Our service team will gladly perform a Heat Pump Tune-Up + Check Out to keep your system in great condition all year-round.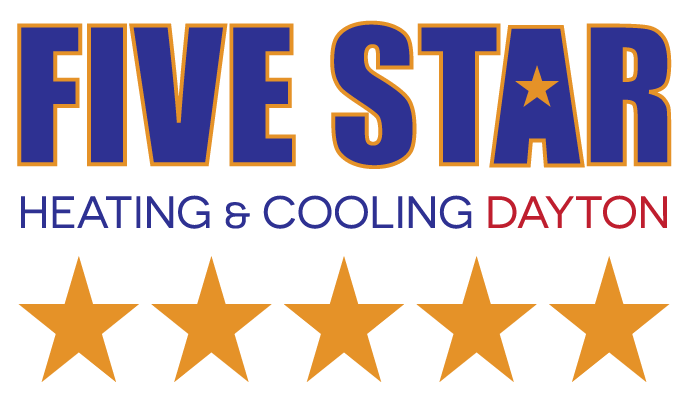 $69 Heat Pump Tune-Up + Check Out
SAVE $30 | Regularly $99

Frequently Asked Heat Pump Maintenance Questions
How Often Should a Heat Pump Be Serviced?

You should schedule heat pump maintenance with an HVAC professional at least once a year. If your heat pump is your primary heating and cooling system rather than a supplemental system, you might want to schedule maintenance two times a year — in the fall and spring.
What Are Some DIY Maintenance Tips?

There are some things you can do on your own to help keep a heat pump in good working condition:

Replace or clean air filters every 30 to 60 days
Keep the outdoor unit free of grass, leaves, dirt, snow, and other debris
Maintain a 2-foot area of clearance around the heat pump
Call Five Star Dayton once or twice a year to schedule heat pump maintenance!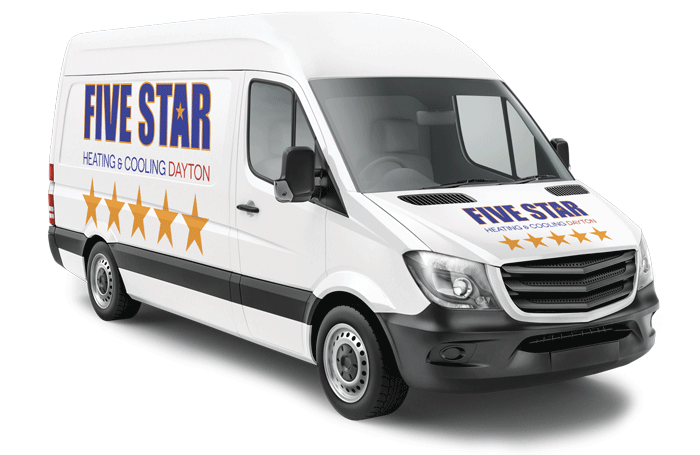 What Happens at a Heat Pump Maintenance Appointment?
Although having one of our team members inspect your heat pump doesn't take up a lot of time, a lot goes on during our brief friendly visit as we test and visually investigate to keep your system in its prime. Our comprehensive annual check-ups improve your heat pump's output and efficiency more than you might expect. When a member of our highly skilled, highly trusted team comes out to your home, you can expect them to perform various tasks. Among them, our technicians will:
Test the proper function of all your heat pump's operations
Test the thermostat's accuracy and change its batteries, if necessary
Clean and lubricate parts
Check around the heat pump and make sure there's proper airflow
Confirm that the heat pump turns off and on properly
Inspect the air filter and, if necessary, replace it
Check for blockages in the condensate drain line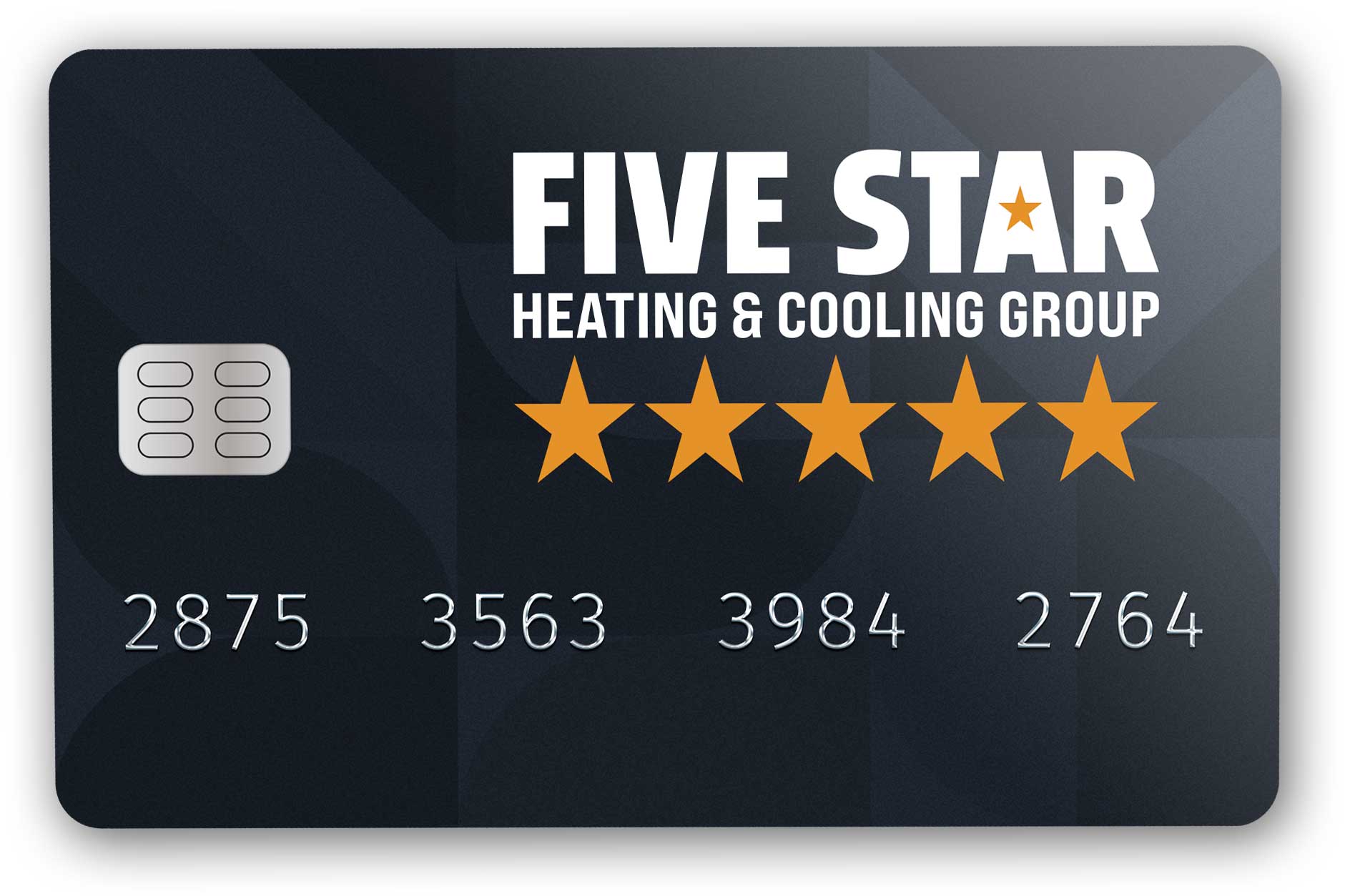 Financing Options in Dayton, OH
Quick & Convenient HVAC Financing
If you're looking for some financial assistance in upgrading your home's HVAC system or covering the cost of repairs, we encourage you to check out our financing options. We at Five Star Heating & Cooling Dayton have worked for years with local financial institutions to assist our customers. Learn more about our financing options today!