Bryant Heating & Cooling Systems®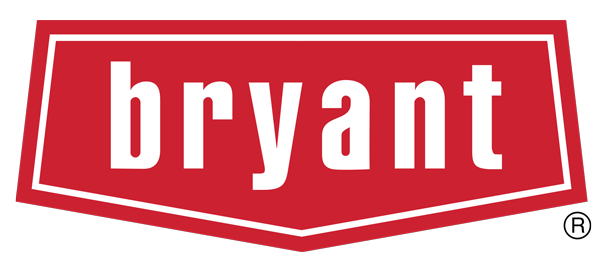 About Bryant Heating & Cooling Systems
Ever since Charles Bryant started making HVAC equipment more than a century ago, the Bryant name has been a mainstay in homes throughout the country. Because of their innovative designs, the Bryant brand has been around since 1908. Bryant has made reliability and comfort top priority above everything else. Because of the company's dedication to new technology, it wasn't long until they were among the most well-known names in the HVAC industry.
In 1955, Bryant moved their headquarters to Indianapolis, Indiana. To this day, the company continues its commitment to comfort and innovation. Because reliability and quality are their two main objectives, and it is reflected in their wide range of products. Potential customers get to select from a variety of budget-friendly models, each having new innovative technologies to optimize comfort while minimizing energy consumption.
With such a wide variety of products to decide from, a homeowner is empowered to find an HVAC system that suits their exact specific needs. Even for those homeowners who only need one component to make their HVAC system complete, Bryant Heating & Cooling Systems has what they need. The fact that they've served so many homeowners for so many years proves the quality of their products. Add that to their commitment to efficiency and innovation, and it's often an easy choice for customers. Be mindful, also that the Bryant company keeps both the homeowner and the environment in mind when making their products. Furthermore, they rigorously test all of their products before they send them out, ensuring each one is dependable, safe, and ready to use.
We at Five Star Heating & Cooling Dayton are proud repair and service all models of Bryant Heating & Cooling products in Dayton, OH, including heat pumps, gas furnaces, electric furnaces, oil furnaces, air conditioning systems, packaged units, evaporator coils, fan coils boilers, ductless systems, air purifiers, humidifiers, dehumidifiers, UV Lights, air purifiers, thermostats and more. If you'd like to know more, give us a call at (937) 708-8278!